Wed

Thu

Fri

Sat

Sun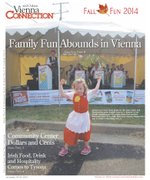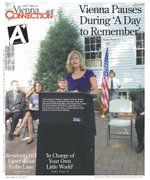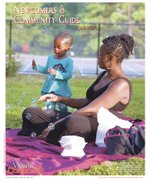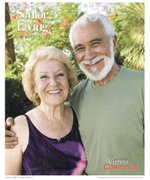 More Stories
In August 2014, 116 homes sold between $2,198,430-$219,000 in the Vienna and Oakton area.
Vienna, Oakton Home Sales: August, 2014

Featuring 45 tables of trains and train accessories, a "train doctor" who repaired broken trains and an operating layout built by three boys, the Train Collectors Sale and Show was held Saturday, Sept. 13, at the Vienna Firehouse.

Second public hearing on proposed, new zoning district.
One thing about Vienna residents – when they care about something, they're not shy about making their feelings known. And that's exactly what they did during an Aug. 18 public hearing on the proposed Maple Avenue Corridor (MAC) zoning district. A standing-room-only crowd of some 150 people packed the Town Council meeting room, while still more watched the proceedings on a TV in the hallway. And at the outset, Mayor Laurie DiRocco explained the MAC's goals.

Vienna Community Center renovation plans are moving ahead.
Even while Vienna residents are enjoying their current Community Center, plans are moving forward on its renovation and enlargement, plus construction of a 9,115-square-foot gym to the west side of the existing building.
Two model railroading events are coming to Vienna this Saturday, Sept. 13. They are the Train Collectors Sale and Show and the Northern Virginia Model Railroad Club Open House.