Mon

Tue

Wed

Thu

Fri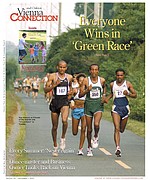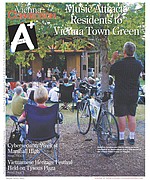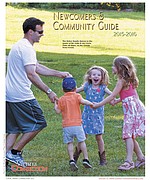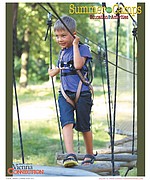 More Stories
In July, 2015, 151 homes sold between $2,000,000-$190,000 in the Vienna and Oakton area.
Vienna, Oakton Home Sales: July, 2015

Warhawks finished state runner-up in 2014.
The Madison volleyball team reached the 2014 6A state championship match.
Marshall's Cybersecurity Camp opens for the fourth summer.
An advanced group of 20 high school students learned about sequel injections and cryptography as their white computer screens illuminated the classroom. T

Cougars hope to improve from 2014 record of 5-5.
Oakton reached the playoffs in 2014.

Little children raced to get first-choice seats on the lawn for Andy Grammer, whose hit single "Honey, I'm Good" peaked at no. 9 on Billboard Hot 100 this summer.