Tue

Wed

Thu

Fri

Sat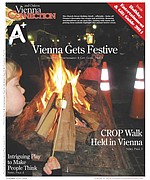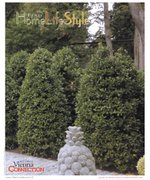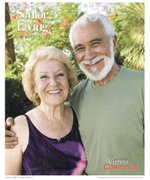 More Stories
Zanellato totals 28 kills for Warhawks, Carter finishes with 17.
The Madison volleyball team lost to First Colonial in five sets in the 6A girls' volleyball state final.

Cougars mistakenly think they finished runner-up.
The Oakton girls' cross country team repeated as state champions.
Santa Claus ditched his sleigh and traveled to Tysons by Silver Line Metro. His Nov. 14, 10 a.m. arrival at Tysons Corner Metro Station signals the start of the first wave of holiday shopping in one of America's premier retail destinations.
Vienna Youth Soccer's (VYS) fields were a sea of pink in October as players and their families participated in the third annual "Give Cancer the Boot" campaign by wearing pink during games and practices.
Last week on Tuesday and Thursday nights, Nov. 11 and 13, Kara Coxe, a junior at James Madison High School, presented her Girl Scout Gold Award Project, "The Backyard History of Vienna" to the adult students in the English for Speakers of Other Languages (ESOL) Program at the Vienna Presbyterian Church.