Thu

Fri

Sat

Sun

Mon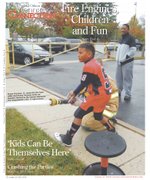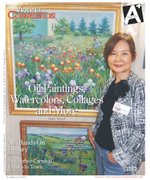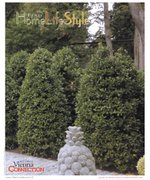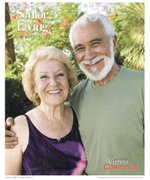 More Stories

Vienna Teen Center celebrates 15th anniversary.
A place to hang out with friends after school, play sports and games, do arts and crafts and just have fun – that's the Vienna Teen Center. Called Club Phoenix, it's on the bottom floor of the Vienna Community Center, and it just celebrated its 15th anniversary.
In her effort to break the cycle of poverty for the working poor in the Washington D.C. region, Rosemary Tran Lauer founded the Devotion for Children nonprofit.
Last winter, 2,045 Northern Virginian families were able to get answers about the Affordable Care Act (ACA) and enroll in healthcare coverage, thanks to a community-wide investment of nonprofit organizations, local government, foundations and volunteers.
Congressman Gerry Connolly (D-11) will hold his annual Open Season Workshop on Saturday, Nov. 15 to help federal employees and retirees navigate through the many changes in the 2015 Federal Employees Health Benefits (FEHB) plans, dental and vision insurance programs, and flexible spending accounts. The federal government's Open Season runs from Nov. 10 through Dec. 8.

County courthouse marries all couples.
Wearing matching hot pink outerwear and short, spiky hair in front of the Fairfax County Government Center on Oct. 6, Yvonne Landis and Melodie Mayo of Falls Church were the first same sex couple to say "I do" in the county.